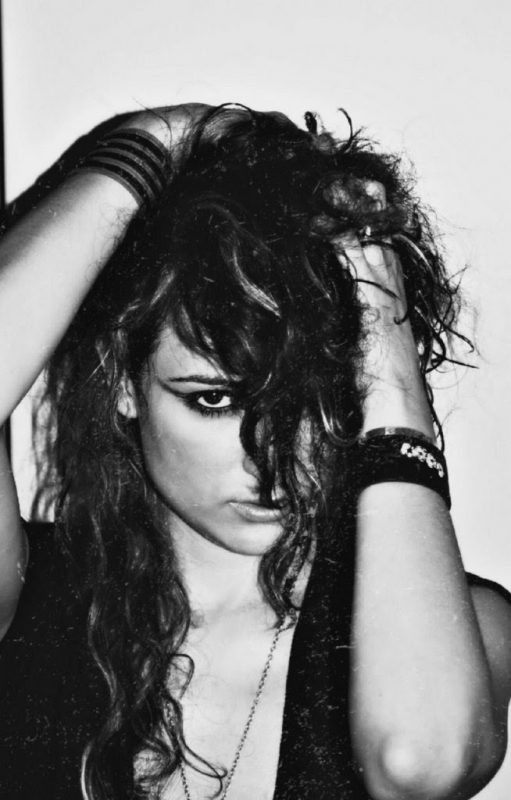 Three years in the making, Bulgarian drum and bass hurricane Joanna Syza finally releases her sophomore album titled Surrender last Friday, 8 February as a Beatport exclusive under Othercide Records after a long battle with her health. Within a week, the album has shot to the 4th spot on the Beatport DnB Top 100, joining a number of her singles from the album on the chart. The album features collaborations with the likes of AKOV, Redpill and Mizo, just to name a few.
BBC1 Radio has already featured three songs from the album, while other tracks have received high praise from Bassrush, as well as Youtube channel District Bass, and is already featured in a number of top Bass music playlists across platforms. Filling listeners ears with the dark and emotional journey the album takes inspired by the grisly journey of this incredible talent and the dark turn her life took stemming from Neurological Lyme Disease.
Listeners can look forward to 'Surrender''s extended world-wide platform release on 22 February as well as a limited run of CDs.