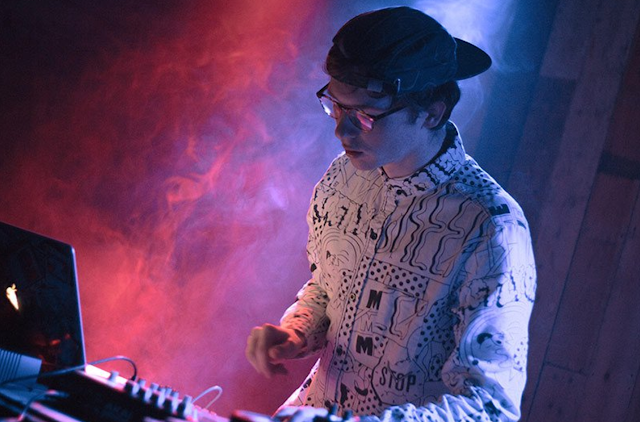 Seamus Malliagh, better known as producer and visual artist Iglooghost has released his new single 'Sōlar Blade' off his upcoming album Neō Wax Bloom.
Blending various different genres like juke, grime, IDM, and bass he produces sound that keeps 'moving'. Contorted synths and jittery percussions make his music come alive, rapidly shape shifting bringing life to the stories behind it.
According to Igloohost, 'Sōlar Blade' is about a "bug boy in a cloak stealing fruit and investigating a series of mysterious portals. Gazing inside one of them, his eyes meet with those of Yomi – a monk made of multi-coloured fog. Alarmed, Yomi leaps out of the temporal rift and begins chasing Uso across a mountain range made of chalk."
The rest of the album also has a story to tell; 'Neō Wax Bloom' follows the events of an ecological disaster in a fantasy world called Mamu after two giant eyeballs crash land there.
'Neō Wax Bloom' is due September 29th via Brainfeeder.
Listen to 'Solar Blade' here: