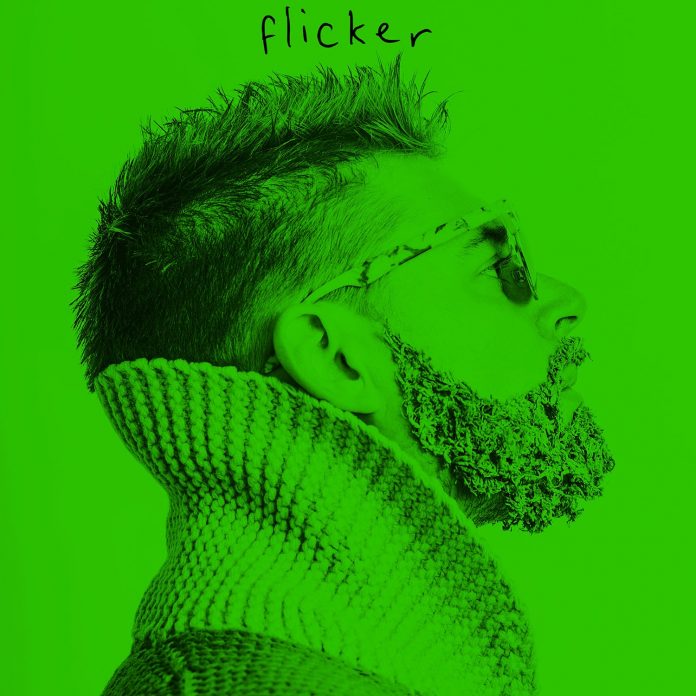 Bristol-based producer obylx creates bass music with elements of neo-classical swing. His latest track, 'Flicker' is one such offering. Released via Guise Records, the track is a genre bending collage of sound.
Since January 2018, obylx has released a new song on the first day of each month. These monthly tracks combined with his first album, Once and his upcoming offering, Twice has culminated in the output of an impressive 37 songs in the space of 24 months.
Twice will be available on December 13.
'Flicker' on – AppleMusic
Follow obylx:
Website – Facebook – Twitter –  Soundcloud  – Instagram – Youtube – Spotify