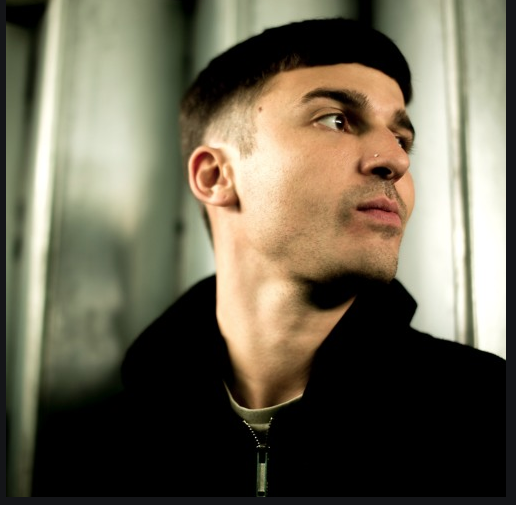 Founder of influential London and Ibiza party and record label Solid Grooves, in what seems like a short space of time Michael Bibi has become known as one of the most exciting House artists around.
'Garden of Groove' is a playful cut with an intoxicating synth line buried amongst razor sharp hi hats and chunky bass and kick combos. It's one to rattle the walls of any club but has enough freakiness in the vocal line and weird samples so as to really get some big reactions. Just as impressive is 'Funk Flex' with its woodpecker drum programming and turbo-bass. Warped synths and a sleazy hip hop vocal bring things to life and ensure maximum impact in the club.
For the remix of 'Garden of Groove', Lee Foss links with Manchester mainstay Mason Maynard. The result is a bubbling track with sashaying drums that sweep you off your feet while the wailing vocal gets you into a trance.
Michael Bibi 'Garden Of Groove EP' drops on Repopulate Mars on 4th October 2019.
Tracklist:
01 Garden Of Groove
02 Funk Flex
03 Garden Of Groove (Lee Foss & Mason Maynard Remix)
Follow Michael Bibi Online 
SoundCloud | Twitter | Facebook | Instagram  
Follow Repopulate Mars Online 
Beatport | Spotify | Website | Instagram | Twitter | YouTube | Facebook