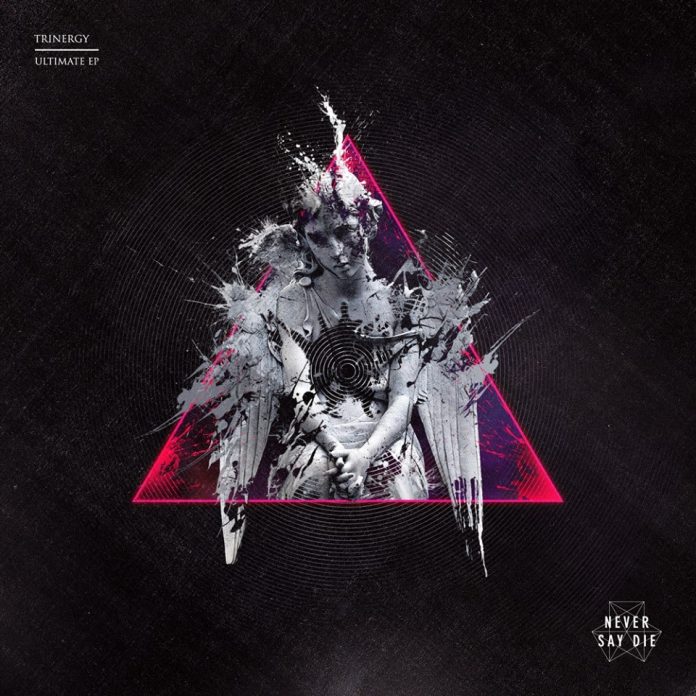 20-year old Russian producer, Trinergy, released his latest EP Ultimate recently and it is bound to push your speakers' bass to the limits. 

Encapsulating everything modern dubstep should be, this emerging artist from Never Say Die Records demands your attention from beginning until end, never letting the intensity die down. 
Hard hitting, unapologetic and pushing the boundaries of bass music, it is clear that the up and comer derives a lot of influence from the likes of Skrillex and Zomboy.

The two standout tracks on this 5-track offering, are definitely 'Carnage', produced alongside Evilwave, and 'Bring The Noise'. Although the songs can sound somewhat similar, don't let that fool you into thinking this record is monotonous, as it's everything but.
Take a listen to Trinergy's Ultimate EP.
What are your thoughts on the EP?
For more on Trinergy, follow his socials: