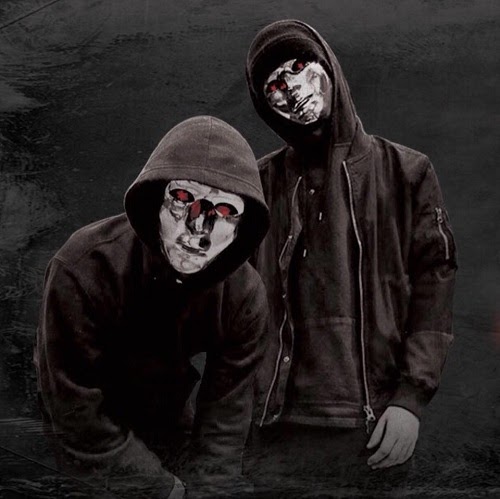 Atlanta based silent duo, ATLiens, are back with a dark and raw new single; 'Exile'. Not much is known about the masked producers, but one thing is for certain, this time round they're not afraid of getting dirty.


'Exile' is dramatic, gritty and in your face. The bass is destructive and hard hitting in nature. This track will push your speakers to the limits as the robotic noises fill the air around you.


'Exile' marks the next phase of ATLiens global takeover, so we are very excited to see what will come next.