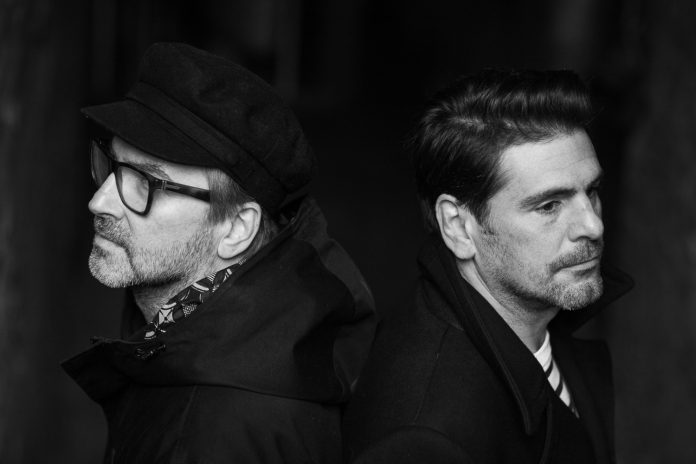 Ancient Astronauts provide spotlight for talented African musicians in new album
Image credit: Adam Kroll
Let's explore some of the hidden talent Africa has to offer with Ancient Astronauts. The German pair has set out to highlight the socially conscious artists found within the continent – creating a space for each artist to express themselves and providing a platform to reach the Europen market. The ZIK ZAK album via Switchstance Recordings was released today and preceded by several singles as well as the Kampala Fire EP, all taken from the dynamic album. However, fans will still find a wide variety of previously unreleased tracks.
Stream / Download ZIK ZAK Album
Ancient Astronauts strike a vital point when discussing the current relations between Western society and its African counterparts: Multinational corporations exploit the resources of Africa, Western governments play out white saviour complex and come with financial support, but at the same time block their own markets from African products. There is no balance.
The two have striven to work against this mindset, with each release being tailored around the featured artists involved. Our personal favourite track of the album is 'No Luv', featuring a simple snare drum, irrefutable lyrics and the dynamic vocals of Modenine. Fast on its tail, in both on the album and in our hearts is 'Social Distancing feat. Ife Piankhi'. The two strike two very different note and are but a small example of the complex issues addressed in the album.
Follow Ancient Astronauts:
Website – Facebook – Twitter – Soundcloud – Youtube – Instagram – Spotify