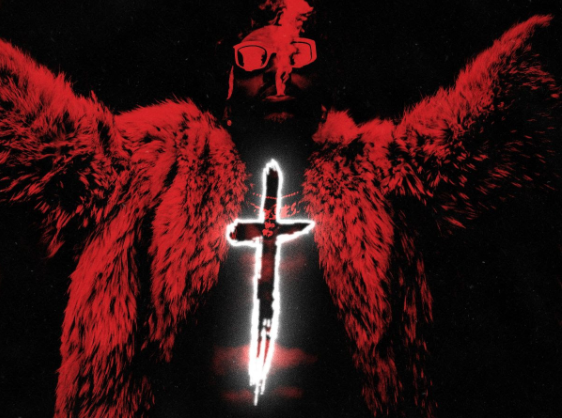 DJ Rompasso remixes SAINt JHN song, 'Trap
Russian DJ and producer Rompasso has remixed SAINt JHN's smash single 'Trap', out now via Ministry Of Sound.
Rompasso delivers a club-ready edit of 'Trap' that announces itself with a bouncy kick drum – more energetic than the original whilst maintaining the captivating vocals of SAINt JHN. First released in 2019, 'Trap' has since amassed over 11 million YouTube streams and 51 million Spotify plays.
SAINt JHN recently topped the UK Singles charts with the Imanbek remix of 'Roses', a global sensation that has clocked in over 550 million Spotify streams and counting. It also topped the UK Shazam charts and is on track to becoming Gold-certified. The Guyanese-American artist has been making music since 2010, previously collaborating with A-listers such as Beyonce, Marshmello and Wizkid.
Just 23 years of age, Rompasso is an exciting young talent who shot to fame in 2018 with viral single 'Angetenar', a track that has amassed 151 million YouTube streams and pioneered a new style of dance music known as 'cloud house'. A busy start to the new decade has seen him release new music on Spinnin' Records and HEXAGON amongst others.
A floorfilling rework, Rompasso's remix of 'Trap' is destined to become a post-lockdown club favourite.
Follow SAINt JHN:
Facebook | Twitter | Instagram | Spotify
Follow ROMPASSO: