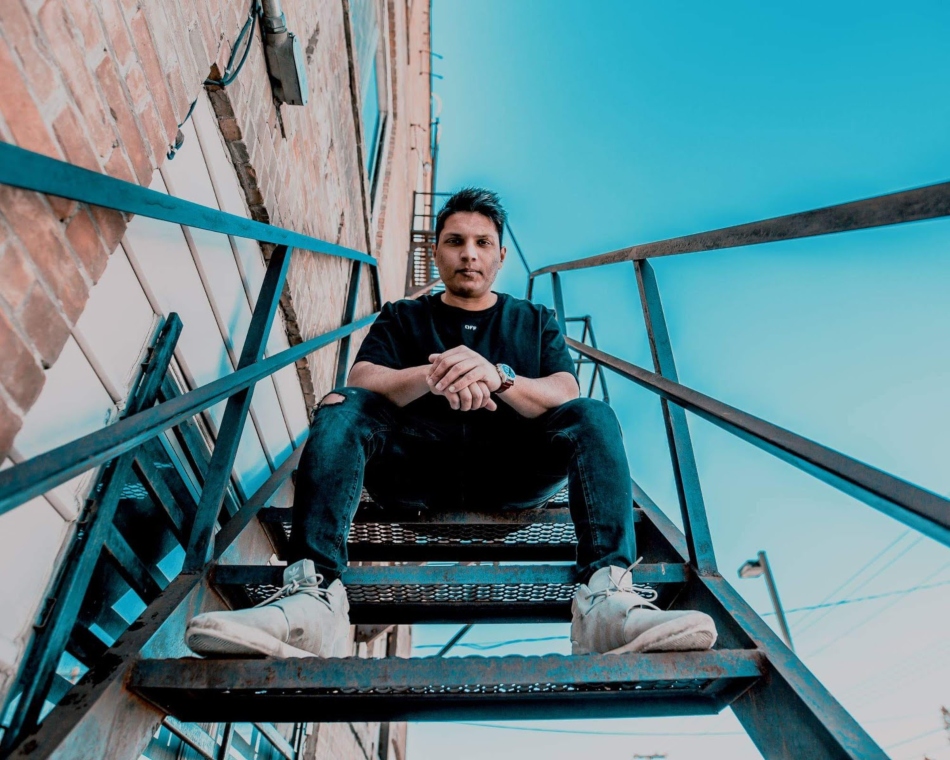 DJ Jack Trades & singer Heather Hanssen collaborate
Image: Chane Neveling
Canadian electronic music producer Jack Trades has released his new single, 'Kill Me Slowly (with Heather Janssen)' via Physical Presents. To date, Jack Trades sits on over 3.6 million streams across streaming platforms. Trades has also been featured on popular Spotify playlists including Friday Cratediggers, Katch Flights, mint Canada and Sensual Musique's Good Life Radio mix for 2020. Singer Heather Janssen sits on an impressive 14 million streams across major platforms and has worked with acts like Tyler Ward and Tep.
Jack Trades talks about the release, "The very early version draft of this song had a very different instrumental and a different singer that tackled the subject of "challenges in a relationship" but was unable to capture the whole emotion in the song. My Label A&R then introduced me to Heather Janssen, sent her the instrumental and soon as we heard the first scratch on the instrumental, we knew we had something special. I was able to get in the studio with Heather in Toronto and really connect on the writing and what we envisioned with the song. Funny thing is when Heather did finalize writing 'Kill Me Slowly', we ended up doing a brand new production around her vocals to suit the mood of the record."
'Kill Me Slowly' is presented as an upbeat dance song that can be played in the club or on the radio, but it carries a lot of emotional weight in the lyrics that Janssen portrays. This ability adds layers to a typical dance track.
Follow Jack Trades:
Facebook – Twitter – Soundcloud – Instagram – Spotify
Follow Heather Janssen: