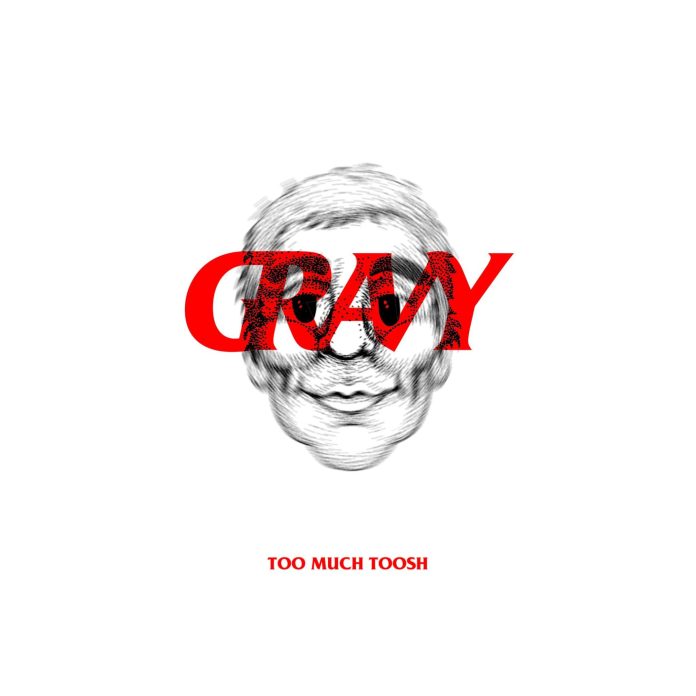 The JLB and the innovative Eastend outfit GRAVY have united their creative forces in the release of their latest record, 'Too Much Toosh', set to drop on October 20th. This track defies easy categorization, striving to transcend conventional genres. The JLB is the main moniker of Croydon-raised Jamie Bulled. He has been producing his unique brand of UK Bass music for 10 years. GRAVY is a production duo voiced by Casper a multi-faceted writer, rapper, vocalist, producer, artist and designer occasionally supported by idntmttr vocally too an ethereal sonic technician and producer whose ear plays a central role in the majority, if not all of the recent Kingdome Recordings projects and releases. GRAVY now hone their craft at Belly Of The Beast Studios under Nick Detnon previously home to Dizzee Rascal where the seminal Boy In The Corner was made.
Both of these artists are gearing up for a series of live shows and DJ sets, taking their unique sound from London to Manchester, Bristol to Brighton, and everywhere in between. On November 3rd, GRAVY will grace the stage at Kingdome's BOUDICA in Manchester, sharing the bill with illustrious talents like Shannen SP, Rainy Miller (the DJ/Producer behind Blackhaine), and Ill Japonia (of Bo Ningen fame). Last month, GRAVY and The JLB unveiled their joint bi-monthly Post Genre Party at the now-legendary South London venue, Spanners.
'Too Much Toosh' is nothing short of beautiful chaos. The track features deep, transposed vocals and an unpredictable beat that creeps into your senses. It's a multi-faceted composition, with elements such as old-school rave chords, colossal basslines, and hard-hitting drums. To contrast the aggressive production, ethereal feminine vocals make an appearance. The end result is a harmonious blend of unpredictable yet irresistible soundscapes that demand your attention, despite their seemingly enigmatic and wild nature. It's a sonic entity that's unlike anything else while simultaneously encompassing elements from every corner of the musical spectrum. 
Reimagining the formula for forward thinking dance music and asking themselves, "at its core, what makes a banger sound original?" especially in today's homogenous world. Their answer : "Being bold, different and good."