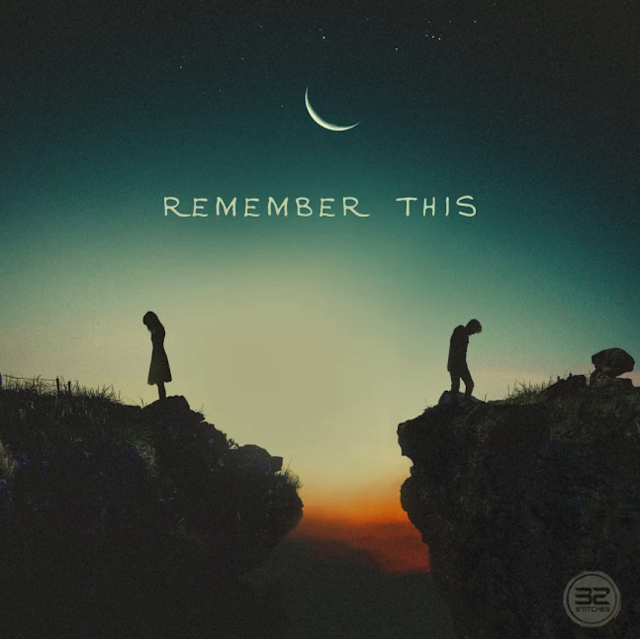 32Stitches has just released his latest single 'Remember This.' The much anticipated release follows previously successful singles 'Keeper Of The Realm', 'Last Time' and 'Vohwala', and looks set to continue the Mumbai-based electronic producer's upward trajectory.
Born in Chandigarh, India, 32Stitches threw caution to the wind, forfeiting the life of a successful logistics businessman to pursue his passion for electronic music. Dabbling in future bass, dance music, progressive and electro, he remains unshackled to a specific genre and  shows no sign of restriction when it comes to producing and creating.
Citing influences such as K?d, Illenium, Kaskade and ARMNHMR, his crisp production techniques have drawn parallels to the likes of  Mura Masa or Flume – concise percussion, complex programming, deep, edgy basslines and oscillated synthesizers.
"The track was made on a rainy day with a coffee in one hand and heartbreak in the pocket" he says. "The melody is inspired by the journey of a dead end relationship that usually goes nowhere but leaves many good memories. It was a pleasure working on this since it helped me express the emotional phase that I was going through when I made the track."
Listen below and order here.
Follow 32Stitches:
Website – Facebook – Twitter – Soundcloud – Youtube – Instagram – Spotify