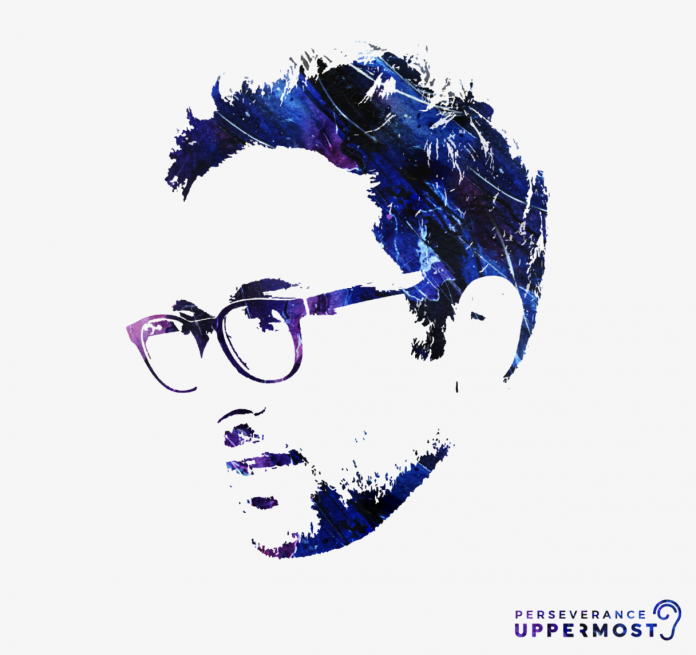 Following the release of 'Make A Change' and 'Step By Step ft. Sôra,'  electronic producer Uppermost has released a new single from his upcoming album Perseverance,  'Slide ft. Yudimah' featuring French independent rapper Yudimah.
Uppermost has a string of successful releases in his wake, and previous hit tracks have garnered significant attention for the Paris based artist. 'Flashback' and 'Beautiful Light' have already generated more than 27 million combined streams, whilst his single 'Disco Kids' was selected to be featured in Mercedes-Benz' Formula One campaign and his track 'Flashback' was featured on Vivelle Dop's TV. In addition to releasing music via his own independent label UPPWIND, Uppermost has released music through major labels such as Sony and Ministry Of Sound and done official remixes for the likes of Dada Life and Lemaitre.
Uppermost cites Persian musical influences as having played a significant role in inspiring his music, as well as artists such as Daft Punk, Burial, Apparat, Phoenix and Pogo. With an emphasis on the emotional aspect of music, he crafts "compositions" rather than mere "tracks" and it is this approach to music that allows him to showcase both his own skill, as well as the talents of his collaborating artists."When working on a collaboration, I like to let the vocalist express his own thoughts without any constraint of theme. This is one of the very first times that the lyrics perfectly meet the original inspiration of the instrumental. Yudimah is not a simple rapper, he's got something different that directly speaks to the soul" he says.
'Slide ft. Yudimah' begins with introductory synthesizers and pianos before crashing into concrete, percussive beats against French rapper Yudimah's expressive language and unabridged poetry. The chorus is filled with stop-start styled guitars and electronics to create a unique and fresh perspective with just enough energy to lure you on to the dancefloor.
Uppermost's upcoming album Perseverance is scheduled for release on the 23rd March, pre-order now available.
Follow Uppermost:
Website:
Facebook:
Twitter:
http://twitter.com/uppermostmusic
Soundcloud:
http://soundcloud.com/uppermost
Youtube:
Instagram:
http://instagram.com/uppermostmusic
Follow Yudimah:Facebook:
https://www.facebook.com/yudimahBK/
Soundcloud:
https://soundcloud.com/yudimah
Instagram: