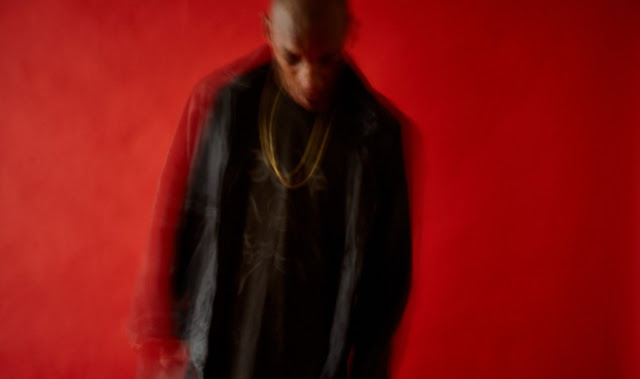 The video was produced and directed by Indexthumb and features Francesca Belmonte, laden with molten wax effects and dark motifs relating directly to the lyrical inspiration of the song – and indeed more tangentially to the imagery of Tricky's musical career to date.
Director Indexthumb adds: "The animation evokes the idea of someone who will only ever let you get so close, shapeshifting playfully, before melting away before your eyes."
The record, conceived in Moscow and completed in Tricky's new home of Berlin, is a delicate, storming, intricate album which sees Tricky take perhaps his most radical step yet – a journey into happiness and contentment, and an attempt to answer the question, "what does Tricky sound like?".
Francesca Belmonte adds: "This song is about a baptism of fire. It's about acknowledging your trauma, facing it, embracing it, loving it and letting it go. It's about coming out the other side having done the work, changed forever, for better or worse. It's about knowing yourself and moving on."
DECEMBER 2017 SHOWS
13/12/17 ­ ISLINGTON ASSEMBLY HALL ­ London UK *SOLD OUT*
15/12/17 ­ ÉLYSÉE MONTMARTRE ­ Paris FR
16/12/17 ­ LA LAITERIE (GRANDE SALLE) ­ Strasbourg FR
19/12/17 ­ HET DEPOT ­ Leuven BE
20/12/17 ­ REFLEKTOR ­ Liège BE *SOLD OUT*
Full list of upcoming shows as well as tickets are available here.
Watch the video for 'New Stole' below.